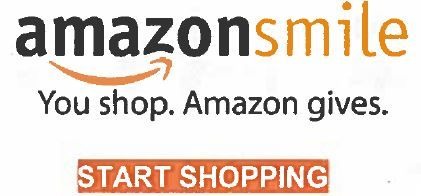 What is AmazonSmile?
AmazonSmile is a website operated by Amazon that lets customers enjoy the same wide selections of products, low prices, and convenient shopping features as on Amazon.com. The difference is that when customers shop on AmazonSmile (smile.amazon.com), the AmazonSmile Foundation will donate 0.5% of the price of eligible purchases to the charitable organizations selected by customers.
How Does AmazonSmile Work?
When first visiting AmazonSmile, you will be prompted to select a charitable organization. Search for the Springfield Rescue Mission. Once selected you may browse and shop. For eligible purchases at AmazonSmile, the AmazonSmile Foundation will donate 0.5% of the purchase price to the Rescue Mission.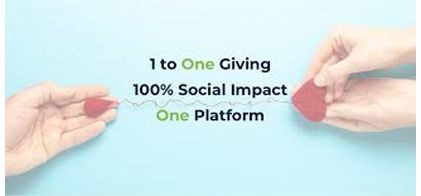 What is OneDeeds?

OneDeeds aims to revolutionize the way people give and get donations. With OneDeeds, all your donations are completely transparent. It's a simple and straightforward way to give to the causes you want to support. Plus, the person behind the cause receives 100% of your donation – we don't take any fees whatsoever.   To shop for the Springfield Rescue Mission, you can find our complete list here.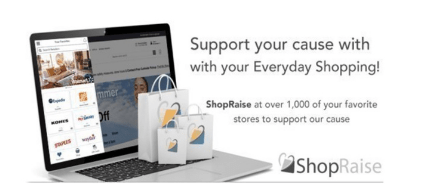 ShopRaise
ShopRaise works with charitable organizations to provide supporters a simple way to shop and benefit their cause.  Now your everyday shopping can support your charity!  ShopRaise is a year-round program that allows you to turn everyday shopping into support for your cause.  ShopRaise provides a simple way to Shop almost everywhere you shop with almost everything you buy.
Use the Desktop app at home or work to:
– Get the ShopRaise App
– Shop at over 1,700 online stores
– Just click and your cause earns
Use the Mobile App to shop while on the go to get:
– Geo Alerts provide reminders about participating stores, specials and deals
– Gift Cards increase contributions to your cause
– View transactions, access deals and track fundraising success
It a new and easy way to fundraise so start today!  You don't pay more and can still use great coupons and deals and your cause earns.
Selling Items
Buying Items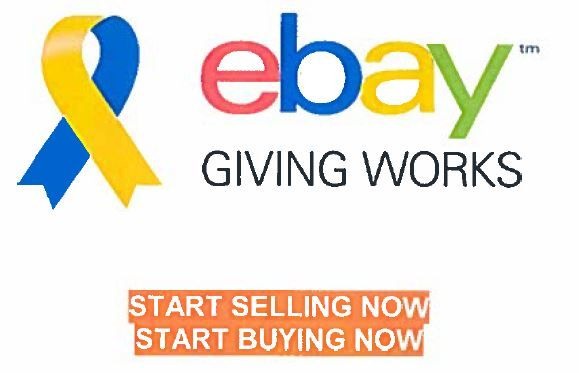 eBay Giving Works
When you list your item for sale on eBay, there's a special section in the listing form where you can pledge to donation from 10% to 100% of the final sale price of your item. If your item sells, eBay automatically calculates and deducts your donation (the minimum deduction is $1), and will make sure your donation gets to us safely and securely.
You can find whatever you're looking for on eBay – from baseball cards to new cars and more. When you do, shop for items that benefit us. You can get a great deal and support the homeless at the same time!