Values Can Live On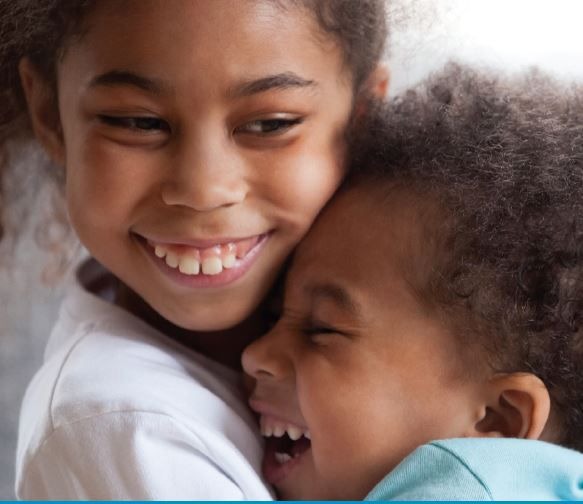 Family is what many of us value most, and one thing most often wished for is that our families will have peace and security after our passing.
Updating your will to reflect your core values will not only ensure your legacy, it will help create peace in your family! Wise estate planning and an up-to-date will eliminates conflict long before it might happen. And a relevant will, true to your beliefs and values provides . . .
1.      Peace—Your children and others in your bequest will know you cared enough to plan ahead.
2.      Communication—Putting your final wishes in writing and sharing them verbally lets those you love know your heart while you're still with them.
3.      Love in Action—By including provision in your will for the ministries you support, like the Rescue Mission, your family will see a powerful example of living your values now—and for the future! 
As you consider updating your will and estate plans, know how vital you are to this ministry we share at Springfield Rescue Mission, transforming lives in Christ's name! To learn more, request information on how to create a legacy that matches your values by contacting Greg Clark at (413) 732-0808 ext. 219 or gclark@springfieldrescuemission.org. You can also bless your family with a God-honoring will by going to this site: www.christianwill.org/springfield.
Thank you for caring!