The Most Important Thing You'll Ever Say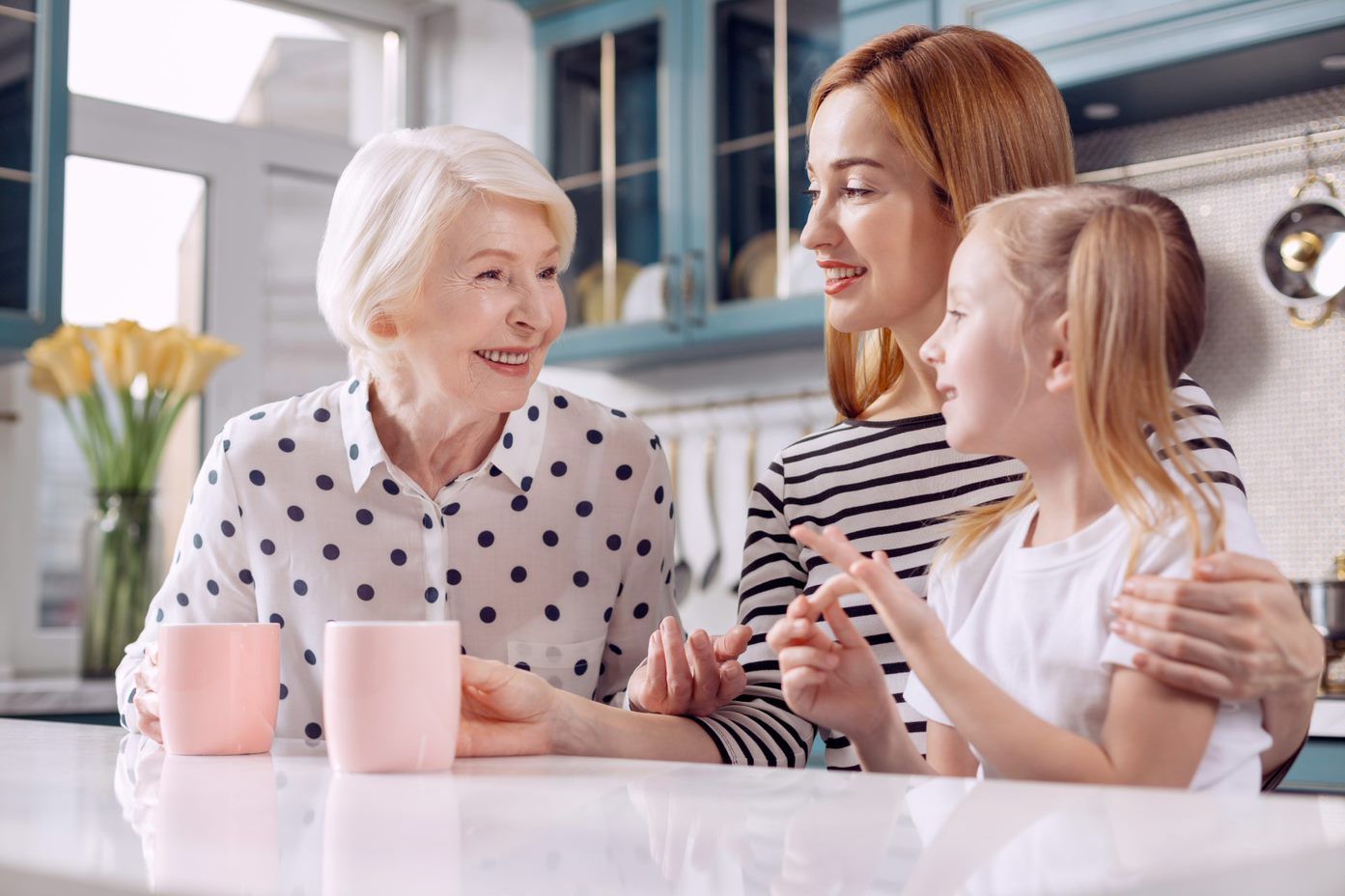 Updating your will can make sure your legacy is ensured, with those you love and the organizations you support, like the Springfield Rescue Mission. An excellent addition is a Legacy Love Letter—a video or written record that's not a legal document, so you can add it to your estate plan personally, and can include:
Beliefs and values—including the causes and ministries you're supporting.
Life lessons—defining moments, particularly those that developed your Christlike character.
Encouraging words—Saying "I love you" and letting family and friends know what you value most!
As you consider your Legacy Love Letter, remember how many lives you're touching through the Rescue Mission, in Jesus' name! Contact Greg Clark at (413) 732-0808 ext. 219 or gclark@springfieldrescuemission.org to learn more about including the Rescue Mission in your will or to receive your sample copy of a Legacy Love Letter.