Welcome to the Lighthouse Biblical Counseling Institute (LBCI)
At the Springfield Rescue Mission, we are committed to introducing people to Jesus and helping them apply the Word of God to every area of their lives. In 2018, God gave us the vision to expand by creating a Training Center where men and women come to learn the essentials and the latest in Biblical Counseling practices. We call it the Lighthouse Biblical Counseling Institute (LBCI).
Counseling can be intimidating work. Still, Paul, writing to the Romans (15:14) says, "I myself am confident concerning you, my brethren, that you also are full of goodness, filled with all knowledge, able also to admonish (counsel) one another." We, at LBCI, want to encourage you in the process of developing into a skillful counselor for God and for your neighbor.
LBCI's mission and passion is to equip the Saints to support the Church, love their neighbor and become ACBC certified.
In order to provide you with the highest quality training, LBCI has partnered with the Association of Certified Biblical Counselors (ACBC). Those who participate and complete our courses can receive credit toward becoming and sustaining Certification with ACBC.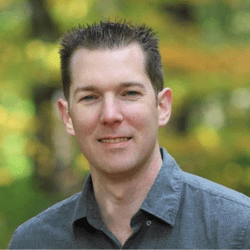 For more information, please click the tabs to the left or contact me.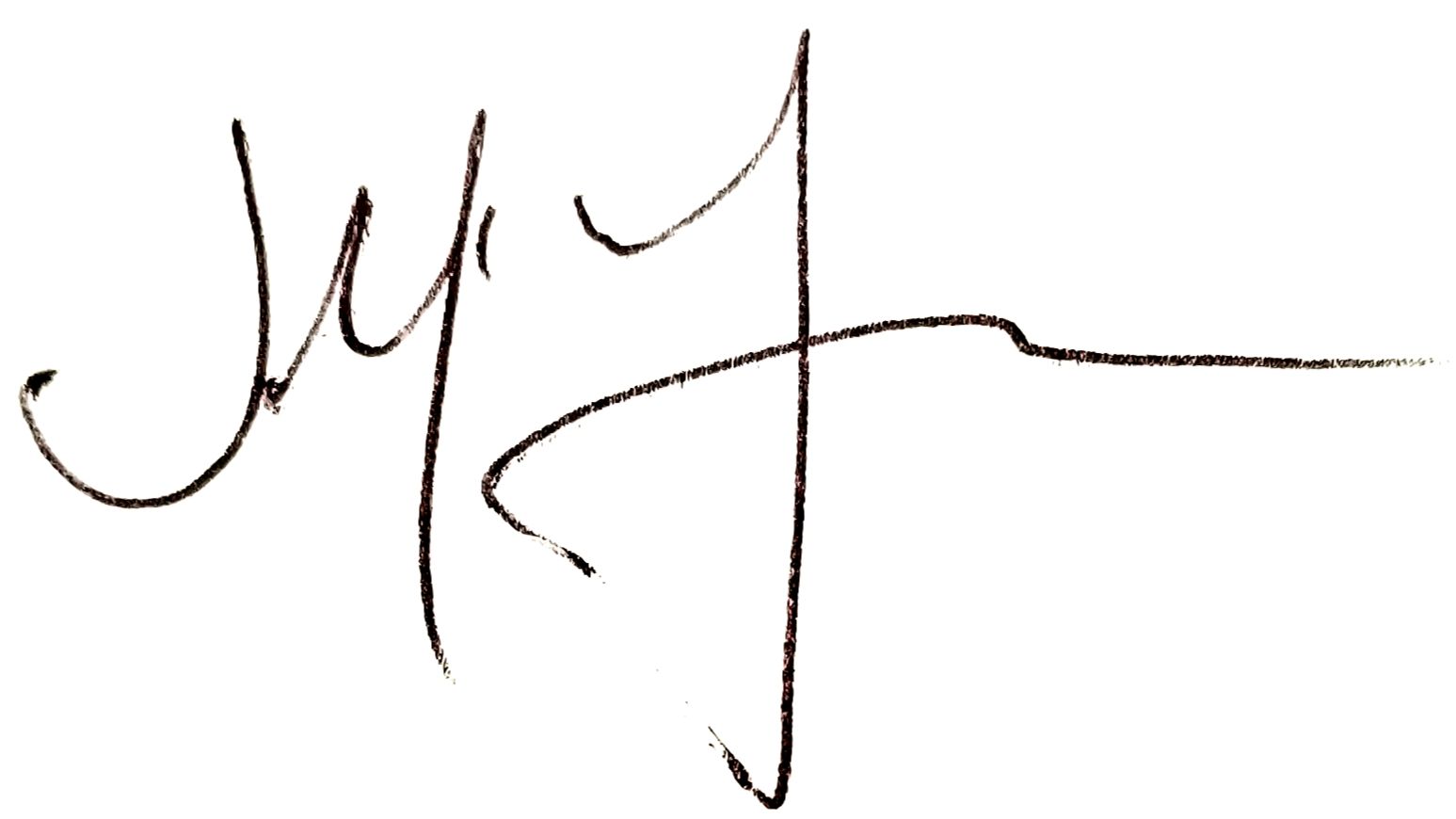 James McGowan, LBCI Director, Chaplain
(413) 732-0808, Ext. 151
jmcgowan@springfieldrescuemission.org
Recent Testimonies from 2020 Conference
Rich – "I found the conference very interesting.  I'm learning so much and how it relates to what's going on in this world today.   The topics covered in the conference can help anyone with anxiety, drugs, addiction, anything that people face today.  I wants to take what's I've learned here and help my friends and family."
Joanne – "I loved the conference.  I  enjoyed the engagement aspect of it and liked the different teaching styles.  I'm in a master's programs for clinical counseling, but found that it conflicted with my faith.  The LBCI Conference was an answer to prayer."
Adam – "I think the conference is great so far and it gives a lot of good information.  I enjoy listening to all the instructors and the way they bring the information.  I would recommend this conference because it's information that can be applied to everyday life."