Advance/Specialty Courses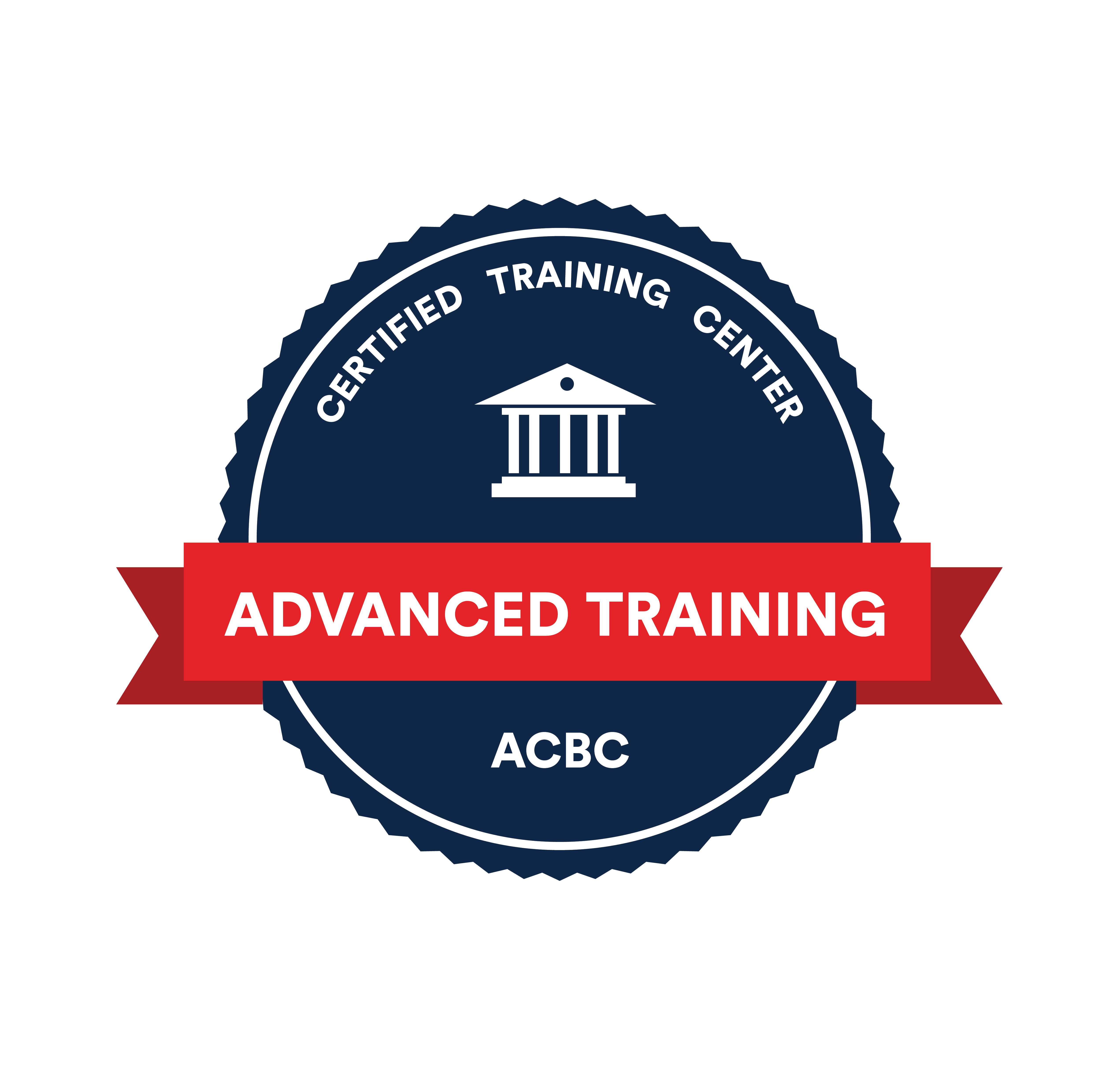 Want to go deeper? Looking for a place to get Continuing Education Credits for ACBC? We have you covered! Beginning in 2022, LBCI will offer a 20-hour Advanced Track. We are currently in the process of constructing classes such as: Conflict Resolution, The Local Church and Biblical Counseling, Addiction and 17 others. This course will fulfill the new CEU requirements for ACBC Certified Counselors.
Requirements:
Auditing is permissible, but we strongly recommend that you attend the Basics course prior to attending an Advanced Track.
Standard for completion for those taking this track for ACBC CEUs:
Launching in 2022, ACBC will require Certified Counselors to maintain their status by attending a minimum of 20 hours of training every two years. CEUs can be obtained by registering and attending an Advanced or Specialty track at LBCI.
In-person attendance is required for both weekends.
If a class is missed, contact Chaplain James to request the recorded audio. LBCI takes this process seriously, and we do not want you to be short changed. If a class or multiple classes are missed, we ask that you listen to the audio and write a brief summary (one paragraph up to one page) about the class. All summaries need to be emailed to Chaplain James within one month of when the actual class took place to receive credit.
If more than one weekend is missed, this situation will be handled on a case-by-case basis by Chaplain
James in the hope of a satisfactory completion of the course.
Registration:

It is required.
Fee: TBD
Please note that this does not constitute a donation according to 501 (C) 3 regulations.
Refund Policy: Registration fee less 10% until two weeks prior to the event; thereafter, refunds are not available.
Check back toward the end of 2021 for more details!